We Strive to Provide the Plumpest, most Flavorable Medjool & Deglet Dates
We welcome your feedback and invite you to complete the form below to receive a prompt response from a Sunlit Dates team member.
Don't forget to check out our FAQ page. If you don't find what you need, we'd love to hear from you.
Forms not your thing? You can snail mail us instead:
PO Box 4489
Yuma, AZ 85366
General Inquiries
Ask us anything (like how tall do our date palms grow?)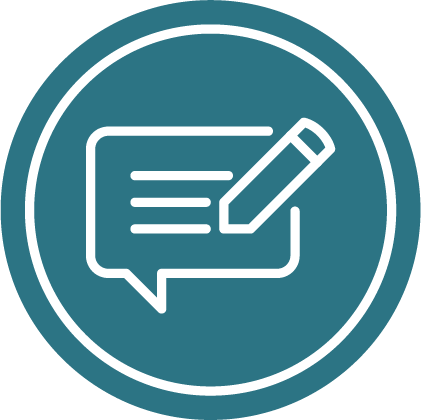 Product Feedback
Not what you expected?
Tell us about it.